Five Element Acupuncture
Understanding Ancient Wisdom can lead us to a better understanding of health and wellness in modern times. Chinese Acupuncture is a 5000 year old medical tradition that brings balance to the systems of the body, mind, and spirit. After a systematic diagnosis, Chinese Acupuncture uses needles, prescribed herbs, and heat to help bring the mind, body, and spirit into a state of balance. With proper treatment, stress is reduced, the immune system is boosted, and healing more naturally occurs. Chinese Medicine can provide lasting relief from stress, fatigue, inflammation such as arthritis, chronic pain, nausea, allergies, and other common ailments. Chinese Medicine can aid in recovery from illness, speed the healing process, and bring a person to greater awareness of their mind and body.
Karin Holt, RN BSN M.Ac. L.Ac.
Karin Holt is a nurse, an acupuncturist, and an advocate for comprehensive integrative medicine. Karin trained in nursing at the Johns Hopkins School of Nursing. During her clinical work with oncology patients at the Johns Hopkins Hospital, she developed an interest in mitigating physical and mental symptoms that impacted the quality of life for people engaging intensive medical therapies. She trained in Five Element Acupuncture and the School of Philosophy and Healing in Action (SOPHIA) at the Maryland University of Integrative Health when it was Tai Sophia. Karin now offers treatment and consultation in the traditions of Chinese and Western medicine to mitigate physical and emotional challenges, while cultivating resilience and capacity to live life to its fullest. Karin grounds her Chinese medicine treatments in the Five Element method, while integrating principles from TCM such as Dr. Tan's Balance Method and methods taught by Jeffrey Yuen, as applicable.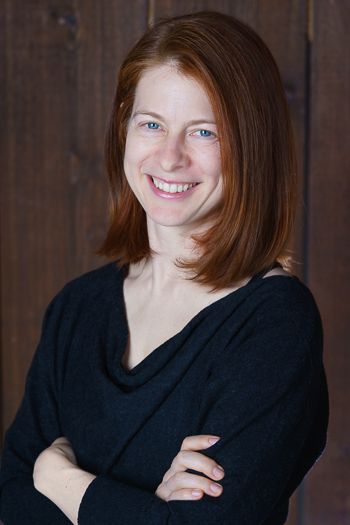 Take the next step in your healing journey and find out what better health can mean for you! My email address and phone number are below.